LABEL YOUR OWN PAPER TUBES
our custom Labelled paper tubes are Beautifully Crafted for your products

Steps to Order Label Your Own Paper Tubes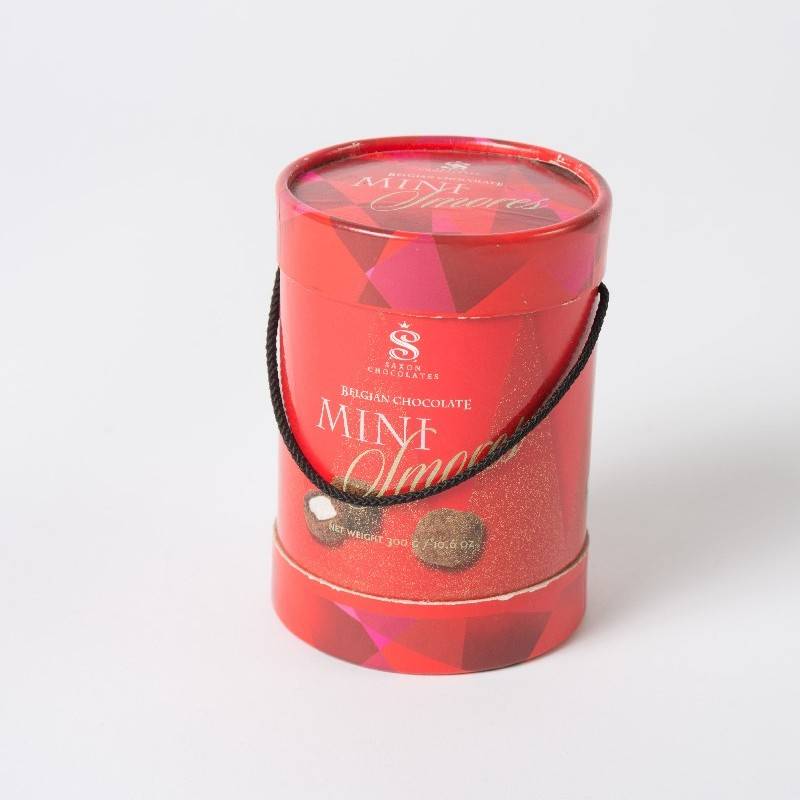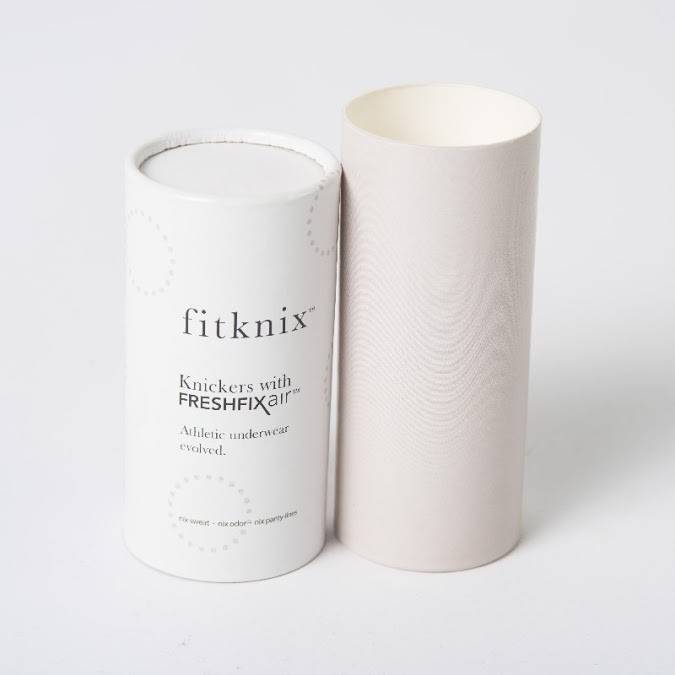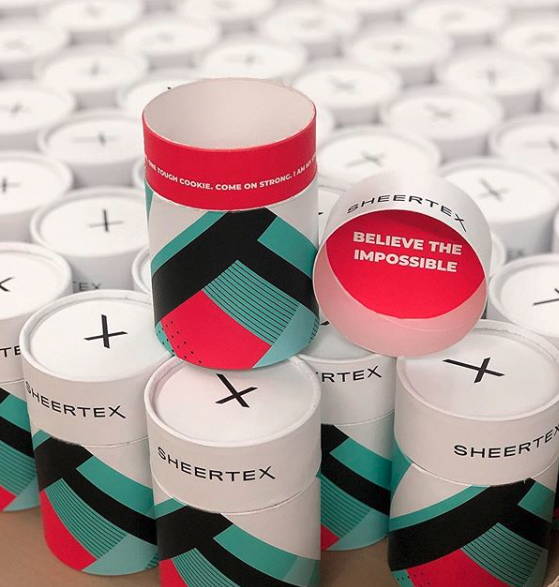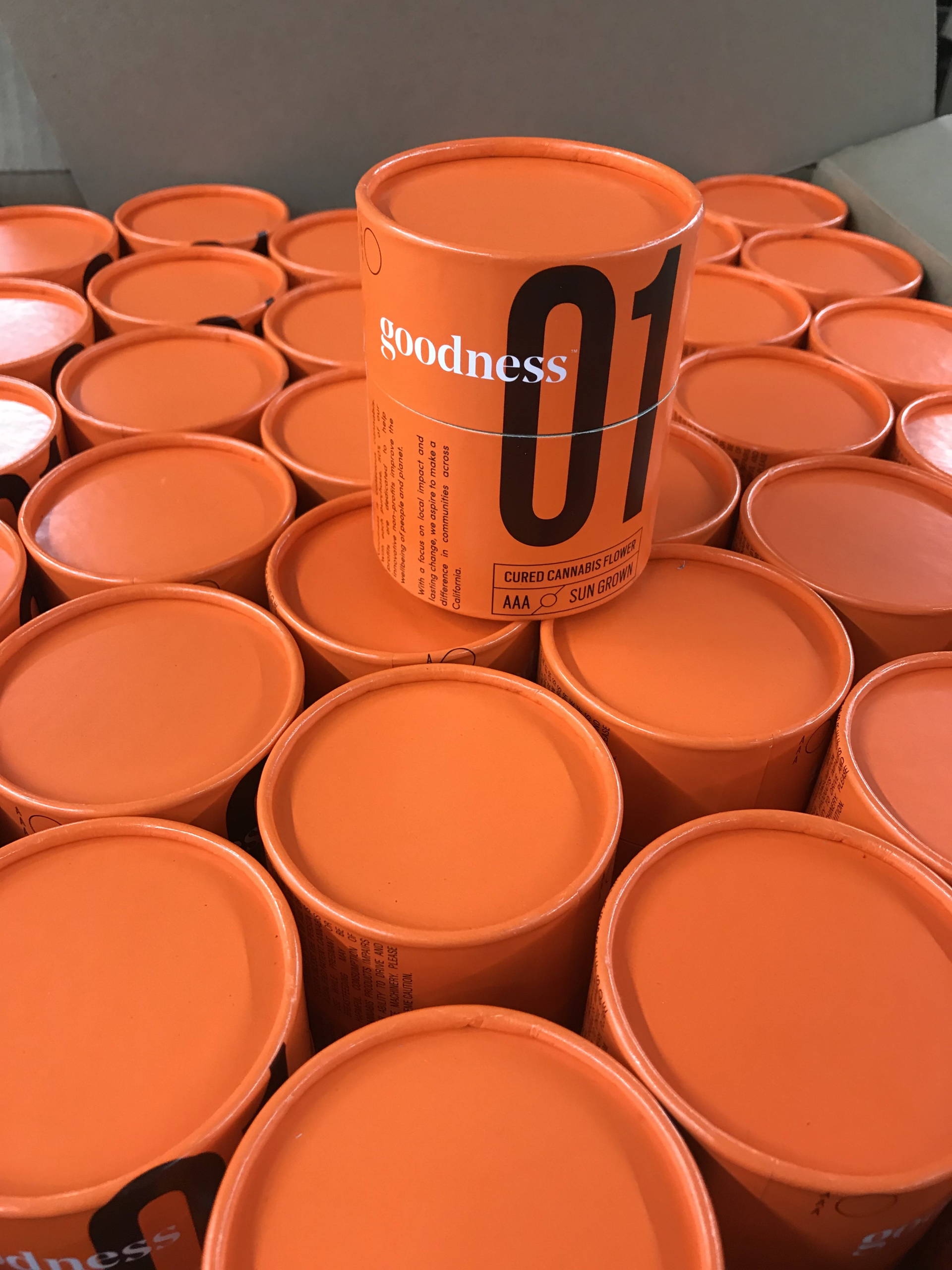 1. Determine your ideal ID and length for your Paper Tube.
2. You can proceed forward and place your order online.
3. Alternatively, you can complete this online application and forward your artwork. Bongo provides die lines and other specifications you require.
4. Bongo's Design Team will work on a mock up for your review.
5. We will set up a Zoom call to illustrate how your artwork will look.
6. Bongo will then forward the mock up files so you can review with your team.
7. When approval is finalized visit the website and complete your online order.
8. Provide sizing samples if required.
Made in Canada. 100% Recyclable