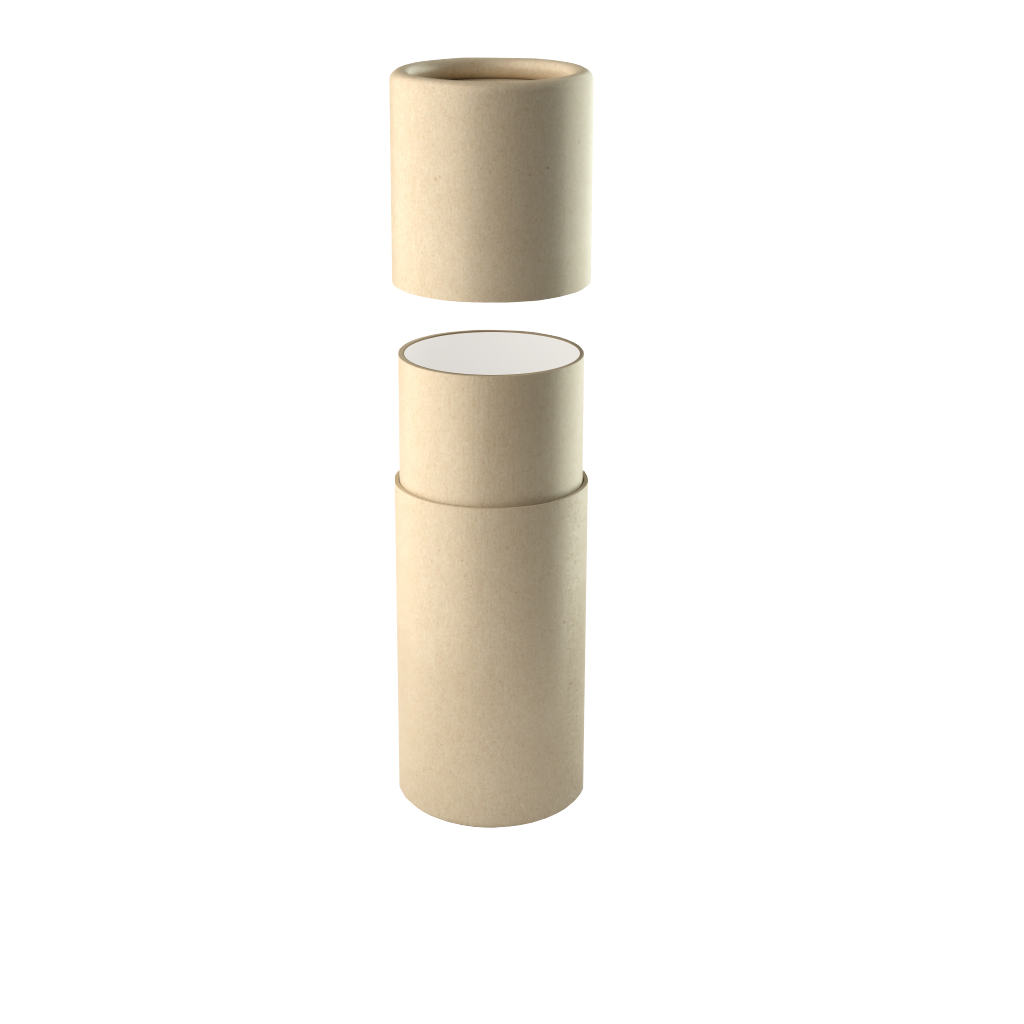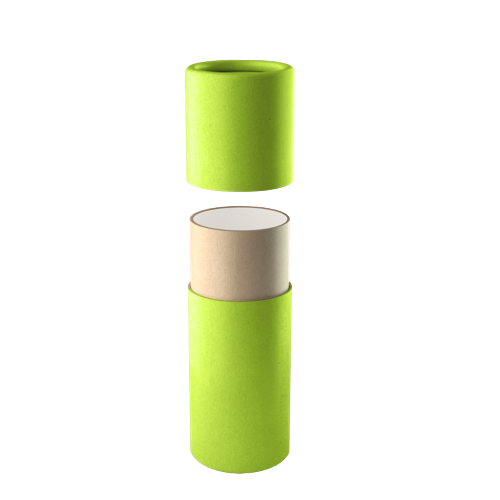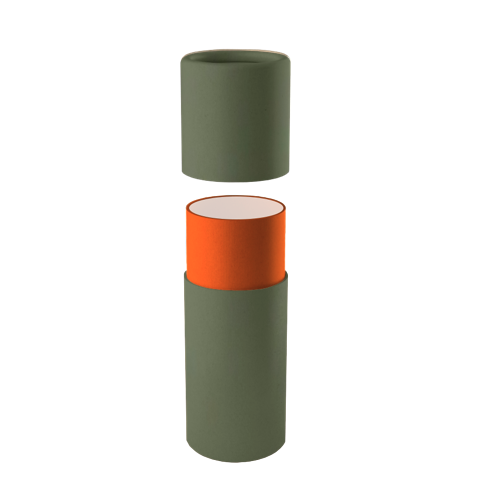 DESIGN YOUR OWN PAPER TUBE
Our "Design Your Own Paper Tube" program is unique to the packaging industry while offering rapid response to your requirements.
Bongo Packaging is the premier manufacturer of beautifully crafted custom paper tubes in North America.

High-End Packaging for Different Industries


Carefully Crafted in North America

Bongo Packaging's "Design Your Own Paper Tubes" is a web based program that allows companies to design, quote and order custom retail ready paper tubes quickly.
Our philosophy is "Speed To Market" so consumers can order any quantity of beautifully crafted paper tubes and have these manufactured and shipped quickly from our factory in Toronto.
Decide on your Inside Dimension (ID)
Determine the required usable length. This is the depth required inside the tube to package your product.
We offer 20 color options for the lid / joiner / base. You decide. Alternatively we can work with your marketing team and choose your colours or artwork.

You have the option of having us apply self adhesive stickers (labels) as well.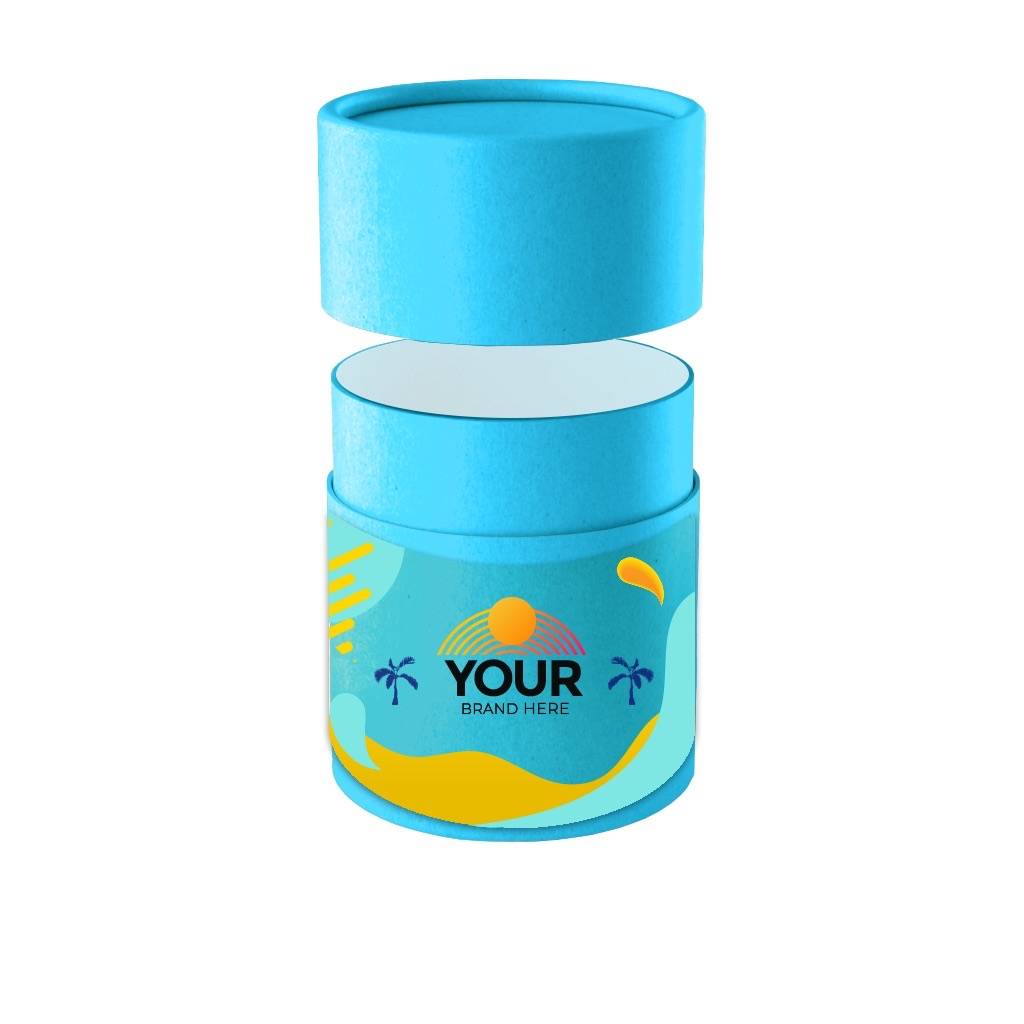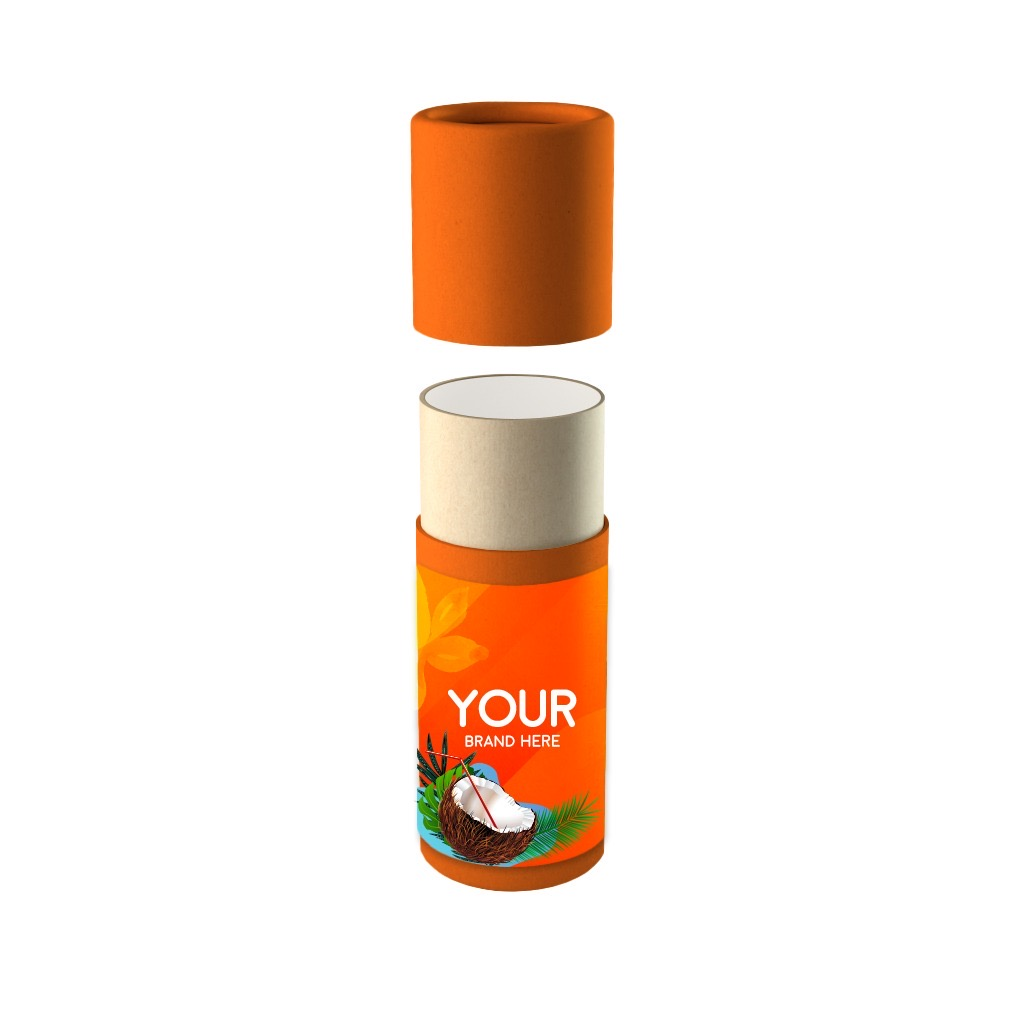 Decide on order amount. For order quantities higher than 5,000 please contact us.
System will confirm your cost per paper tube.
Let's Start: Choose the Inside Diameter
BOTTLES ~ JARS ~ POP TOPS
Bongo Packaging also manufacturers and distributes plastic jars and glass bottles with CR & Non CR closures.
Bongo Packaging also manufacturers and distributes Paper Tubes & Cores, Tape & Label Cores & Custom Solutions.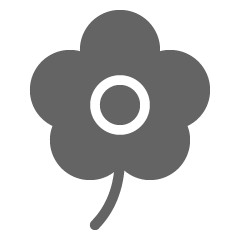 Our products are eco-friendly, biodegradable and sustainable. Everything we manufacture is biodegradable, reusable and/or recyclable.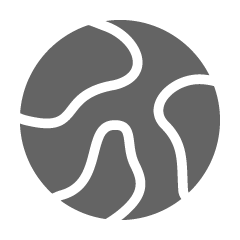 We offer a fast turnaround for small or truckloads orders – one of the best in the industry.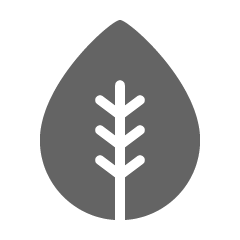 Our products are manufactured & distributed with the highest standards of quality. With multiple inspection points from raw materials to finished goods, we'll make sure your order is made right.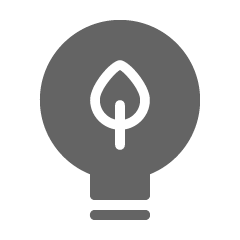 Small or TL orders, Bongo Packaging ships anywhere in Canada & USA.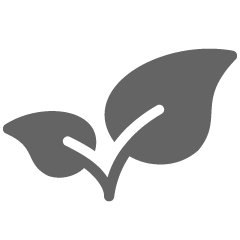 If you don't find the solution you need, please contact us.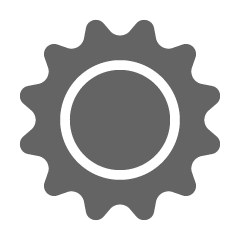 We are located in Toronto, Canada and have 20 plus years of experience manufacturing and distributing packaging.

$0.10 cents off for every Paper Tube you build & purchase yourself.