Our Converting Cores Are Used In Many Industries In North America.
Our Paper Cores has the strength and consistency that converting companies require.
Our Paper Cores are ideal for the fabric, apparels, filtration, wipes, medical, healthcare, hygiene industry, among other industries.
Our Paper Cores are used in the film industry to wind stretch film and other flexible materials.
Our Paper Cores are manufactured to the customer's specifications at the tightest tolerances.
We offer a fast turnaround for small or truckloads orders – one of the best in the industry – and we ship anywhere in Canada and the USA.
Our Paper Cores are strong, smooth and clean. Important features in flexible packaging and plastic films industries.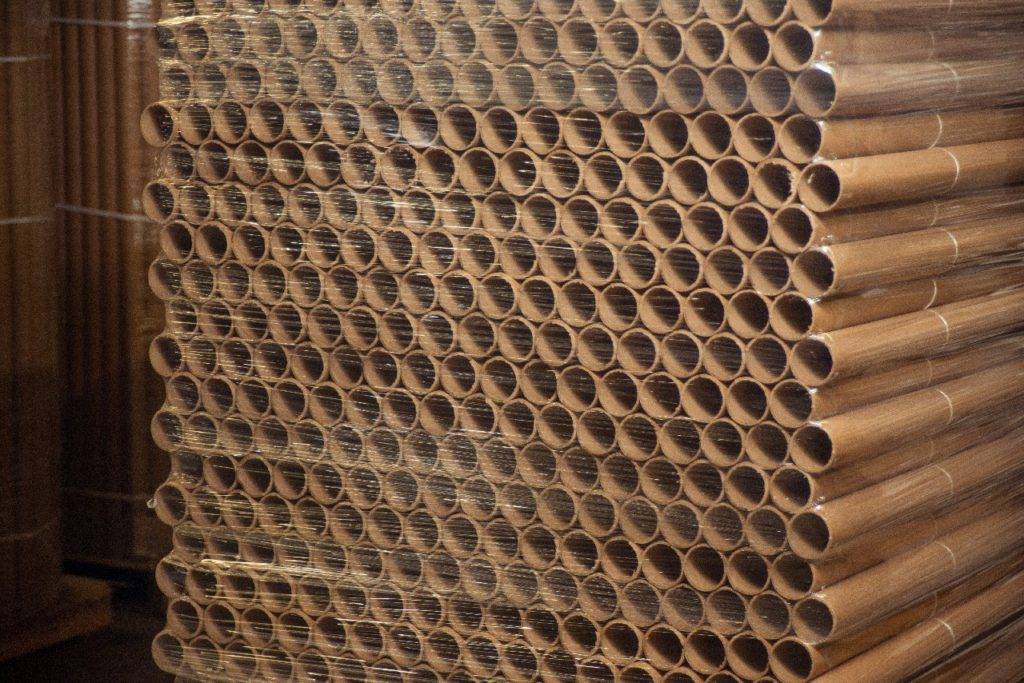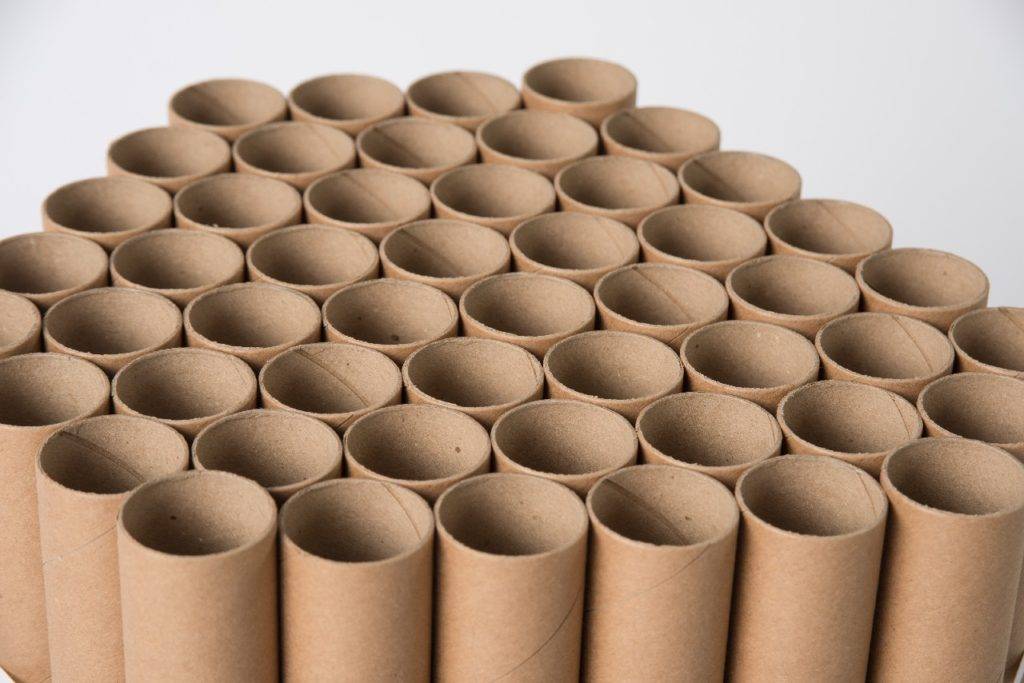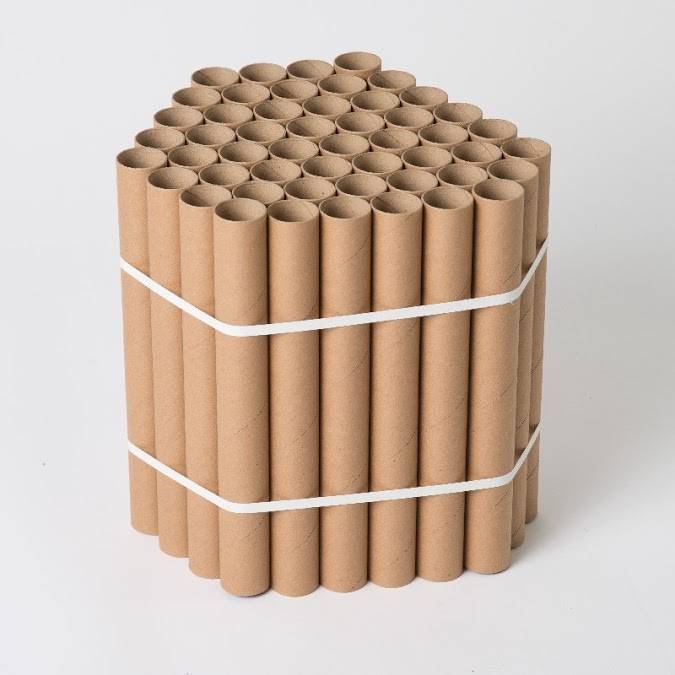 we can help you with your film/converting cores requirements.