Use Our Online Software to Design Your Own Paper Tube.

Usable Length varies from 3" to 9".
MOQ = A set of 500 Tubes

Our "Design Your Own Paper Tube" program is unique to the packaging industry while offering rapid response to your requirements.


High-End Packaging for Different Industries


Carefully Crafted in North America

Bongo Packaging also sells industrial paper tubes & cores.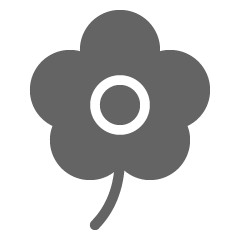 Our products are eco-friendly, biodegradable and sustainable. Everything we manufacture is biodegradable, reusable and/or recyclable.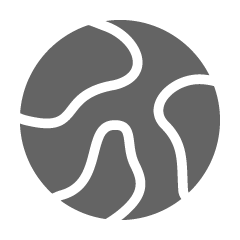 We offer a fast turnaround for small or truckloads orders – one of the best in the industry.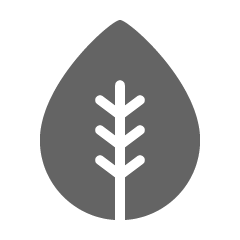 Our products are manufactured & distributed with the highest standards of quality. With multiple inspection points from raw materials to finished goods, we'll make sure your order is made right.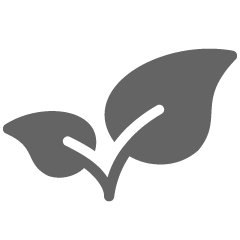 If you don't find the solution you need, please contact us.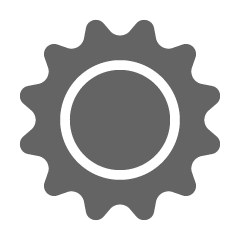 We are located in Toronto, Canada and have 20 plus years of experience manufacturing and distributing packaging.